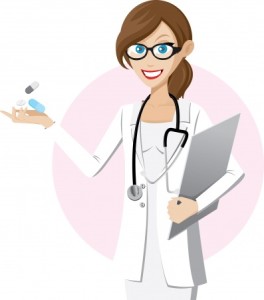 Dreading the medical school or residency application process? You are not alone. This marathon is filled with hard work and long hours. How can you approach the process with as little stress as possible?
1. Start early. I can not emphasize this enough. Assume your personal statement and AMCAS/ERAS will take you three times longer than you previously thought. Also, approach letter writers promptly.
2. Read before you get started. Below are two brief pieces on personal statements. Their target is medical school applicants, but the principles are the same for residency candidates:
How to Write a Personal Statement for Medical School
and
What Your Medical School Essay Reader is Thinking
.
3. Consider what will make you happiest. If you are a pre-med, do some introspection and make sure you really want to go to medical school. As crazy as that sounds, being assured of your plan will help you stay happy throughout this rigorous application process. If you are a residency applicant, speak to faculty - academic and private - in your planned field, and ensure you are picking the right specialty for you.
4. Get help. My website is
here
. Having someone experienced on your side will alleviate a lot of anxiety. If you already know you are going to work with me, hire me now. The earlier in the season, the more likely I can help you avoid missteps and get your candidacy on the road.